Drew Nugent & The Midnight Society at Hub City Brewhouse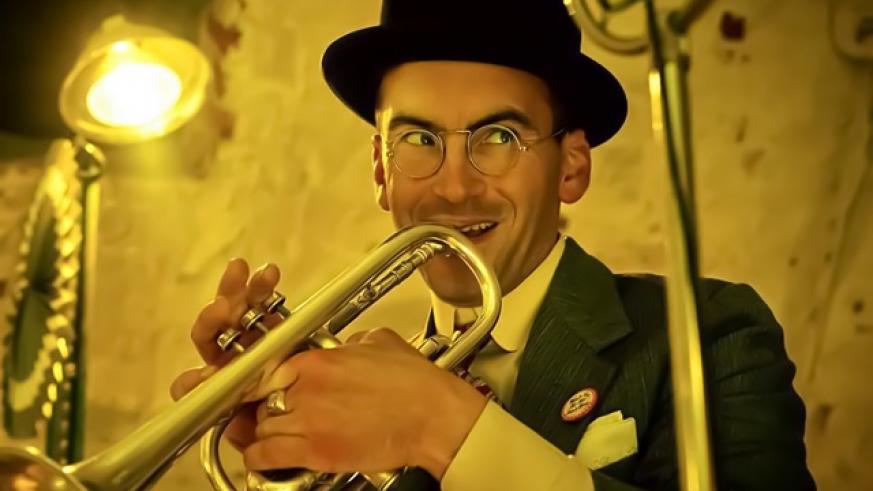 Fri, Oct 26, 2018 | 9pm - 1am | Free
Hub City Brewhouse
335 George Street New Brunswick NJ, 08902 | 732-543-1804 | Website
Artist: Drew Nugent & The Midnight Society
Drew Nugent is a jazz musician and composer from Philadelphia, Pennsylvania. His primary instruments are piano, trumpet, voice, and believe it or not, the tea kettle!
Nugent and the band specialize in playing in the traditional "hot" jazz style of the 1920s. His band, known as the Midnight Society, is regarded as one of the best in the business, and has been together over 10 years. Under Drew's leadership, they bring forth an authentic, yet original approach to an art form over 100 years old.
Nugent's inspiration comes from a who's who list of great performers, composers, and musicians, both obscure and known going back a full century.
Although a lot of this music may seem forgotten in many circles, it is alive and well with Drew Nugent and the Midnight Society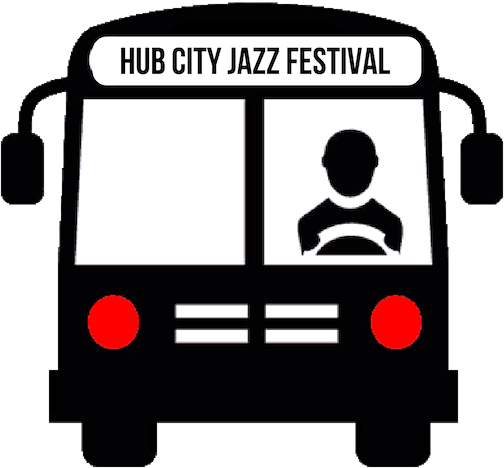 Shuttle Bus Service
For Saturday Oct. 27th events there will be shuttle bus service to escort you to and from all event venues throughout the evening. So, if your planning on attending multiple events, we've got you covered.