Katherine "Kool Kat" Farnham @ Frog & The Peach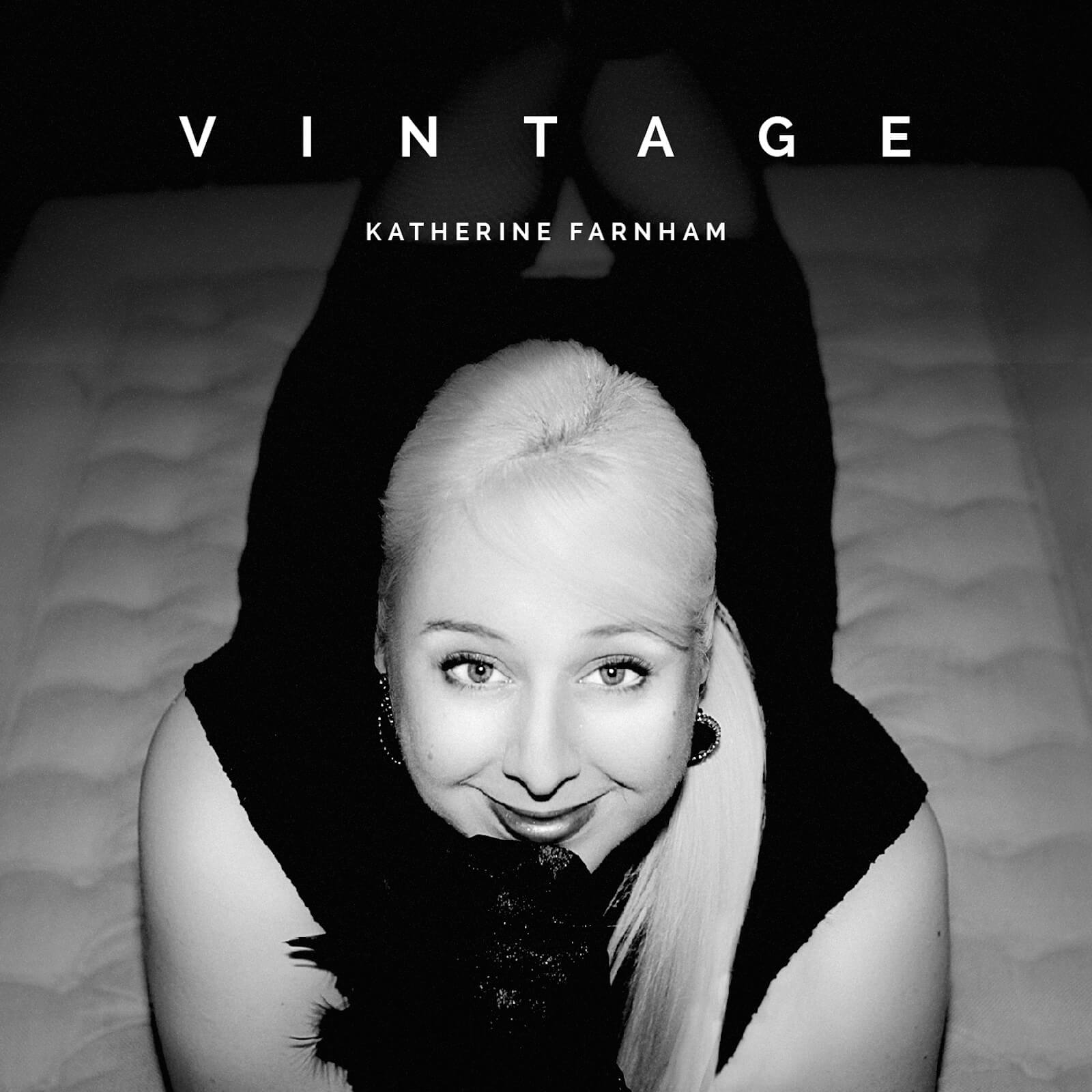 Sat, Nov 4, 2017 | 8PM - 11PM | Free
Frog & The Peach
29 Dennis St New Brunswick, NJ, 08901 | (732) 846-3216 | Website
Artist: Katherine "Kool Kat" Farnham
Hot New Jazz Singer: Katherine Farnham goes from mere whisper to powerful belt in jazz expression. This amazingly talented and diverse artist crosses musical styles from the genres of jazz and adult contemporary to form a sound that makes her competitive in the mainstream commercial marketplace. Her unique voice and vocal arrangements make her a crowd favorite.
---
Call Frog & The Peach for Reservations
Don't forget to mention Hub City Jazz!