Paula Atherton at Tavern on George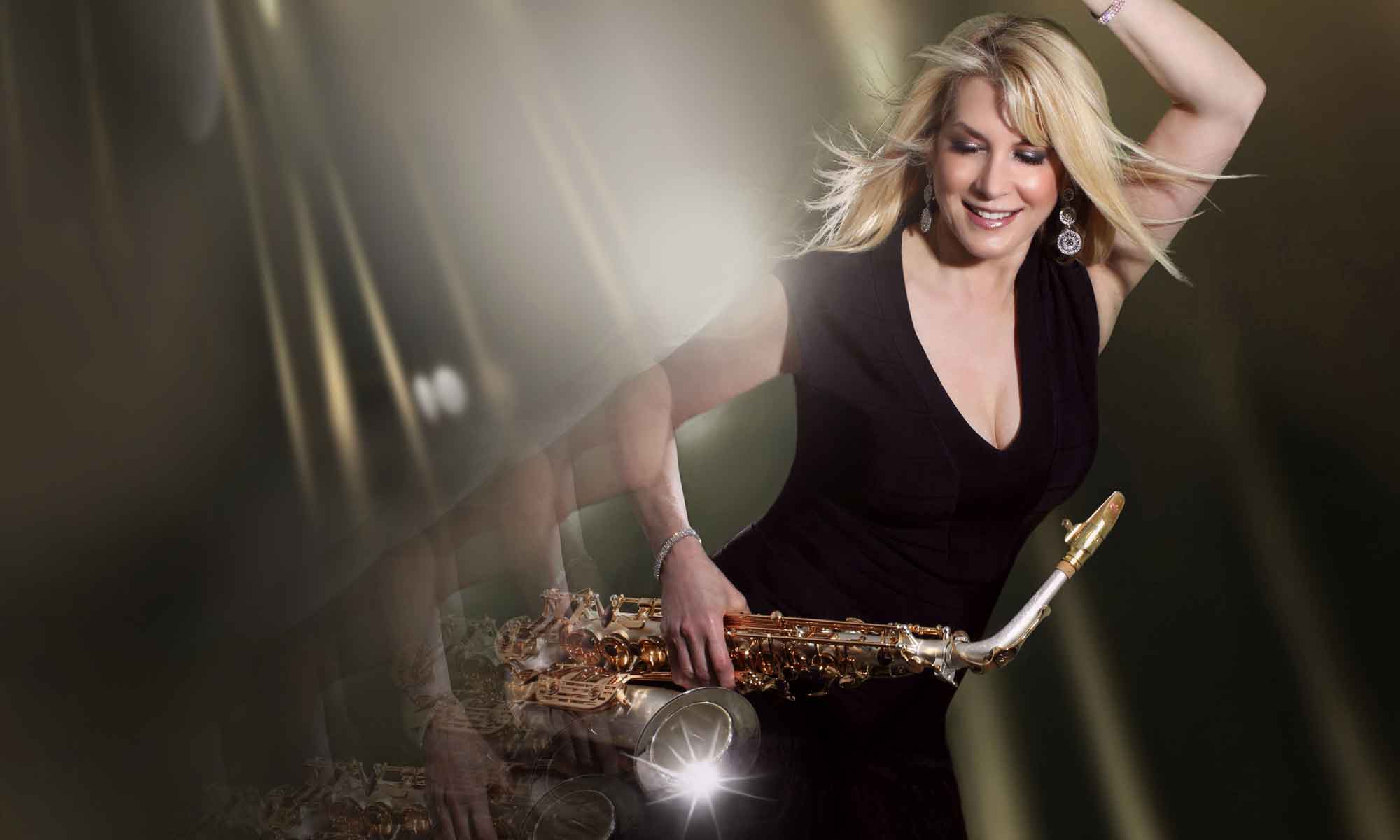 Sat, Oct 27, 2018 | 8:30 PM - 11:30 PM | Free
Tavern On George
361 George Street New Brunswick NJ, 08901 | (732) 545-6205 | Website
Artist: Paula Atherton
She has a groove all her own! Join the lovely and talented saxtress/vocalist, Paula Atherton as she performs hits from her top-selling CD's 'Shake It' & 'Ear Candy'.
Enjoy the very cool laid back lounge atmosphere and excellent wide variety of food at Tavern On George. This will no doubt, be one of the highlights of this year's Jazz Festival. So, don't hesitate RSVP today to get a seat.
---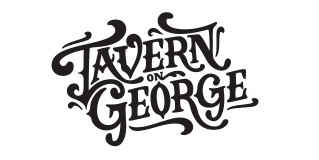 Call Tavern On George for Reservations
Be sure to mention Hub City Jazz Festival for priority seating!