Radam Schwartz with Carrie Jackson @ Catherine Lombardi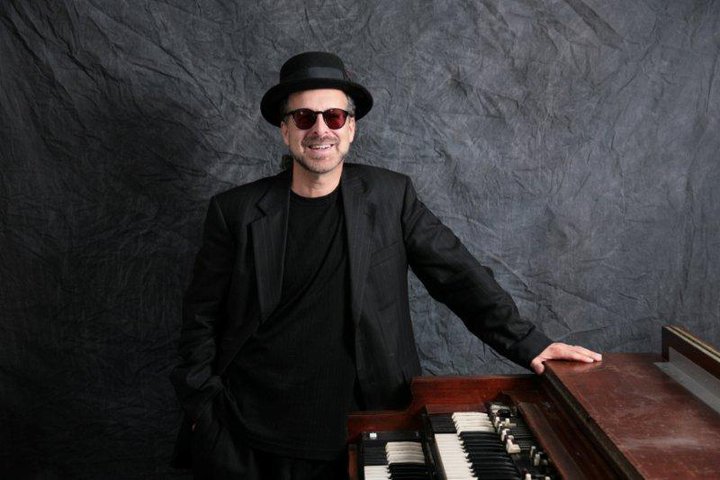 Fri, Nov 3, 2017 | 10PM - 1AM | Free
Catherine Lombardi
3 Livingston Avenue New Brunswick NJ, 08901 | 732-296-9463 | Website
Artist: Radam Schwartz + Carrie Jackson
Organist Radam Schwartz is a marvel, a total workhorse teamed with Carrie Jackson who is a New York/New Jersey... based jazz vocal stylist. She combines jazz originals, standards, pop/blues tunes, and open improvisation in an adventurous, genre-bending style that's inspirational and original; a singer with a Sound!
Take a step up and enjoy Catherine Lombardi's wine list and menu that sets them apart in fine dining cuisine.
---
Call Catherine Lombardi for Reservations
Don't forget to mention Hub City Jazz!