The Curtis Haywood Band at Deltas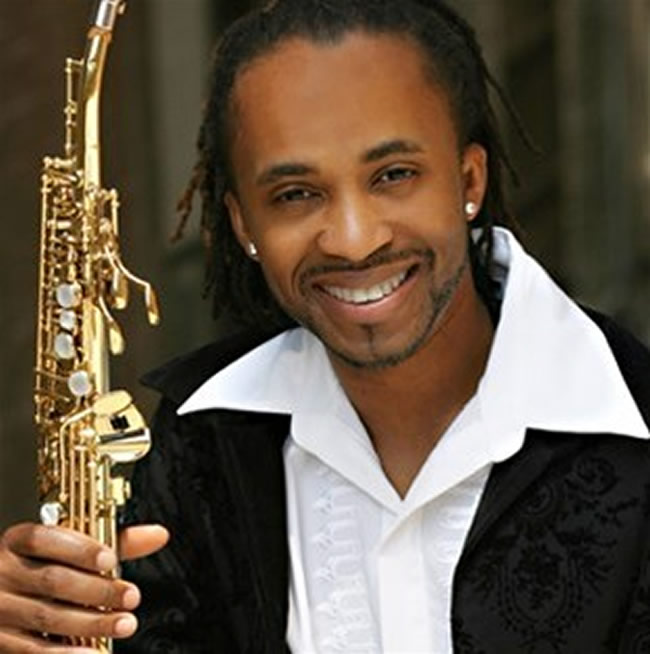 Sat, Oct 27, 2018 | 6PM - 10PM | Free
Delta's Restaurant
19 Dennis St New Brunswick NJ, 08901 | (732) 249-1551 | Website
Artist: The Curtis Haywood Band
Join us at Delta's restaurant for a SMOOTH-N-SAXY EXPERIENCE that is The Curtis Haywood Band.
---

Call Delta's Restaurant for Reservations
Be sure to mention Hub City Jazz Festival for priority seating!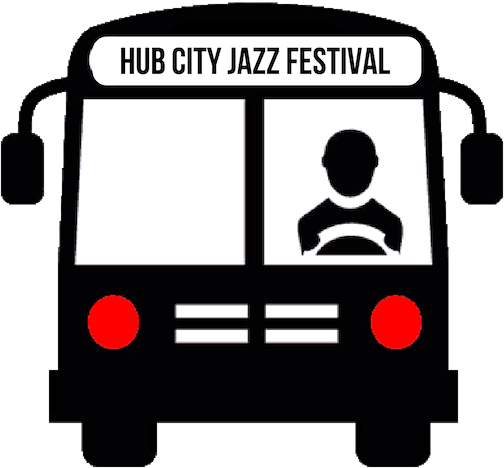 Shuttle Bus Service
For Saturday Oct. 27th events there will be shuttle bus service to escort you to and from all event venues throughout the evening. So, if your planning on attending multiple events, we've got you covered.