Zoay' Jazz at Harvest Moon Brewery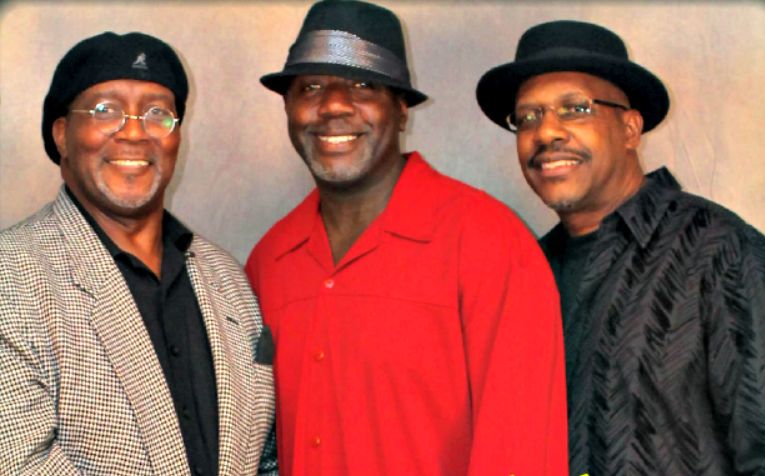 Sat, Nov 4, 2017 | 7:30 PM - 10:30 PM | Free
Harvest Moon Brewery
392 George St New Brunswick New Jersey, 08901 | 732-249-6666 | Website
Artist: Zoay' Jazz
From Grover Washington, Jr. and Pieces of a Dream to Jeff Lorber and Gamble & Huff, Philadelphia has always been a hotbed for exciting and groundbreaking R&B and jazz. Recording artists ZOE', with their smooth yet funky grooves had incredible energy that flowed just as powerfully as those legendary influences.
This group from Philadelphia comes with heart, passion & soul.
---
Call Harvest Moon Brewery for Reservations
Don't forget to mention Hub City Jazz!