This catalog has no sub-catalogs.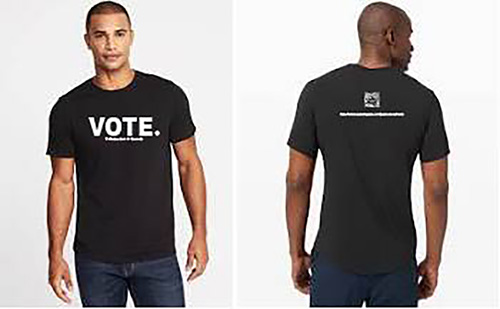 Unisex Vote Tee
Product Code : UAIQE1SBES
Hub City Jazz Festival is Rocking the VOTE with this official vintage Unisex VOTE TEE. High quality 100% cotton tee.
ADD TO CART
In stock
Out of stock
Secure online ordering
Unisex VOTE Tee - High Quality 100% Cotton
Available Sizes
S / M / L / XL / 2XL

Usaully ships in 48 hours.