HCJF Welcomes New Restaurant Partner Kasai
Posted: 18 August 2018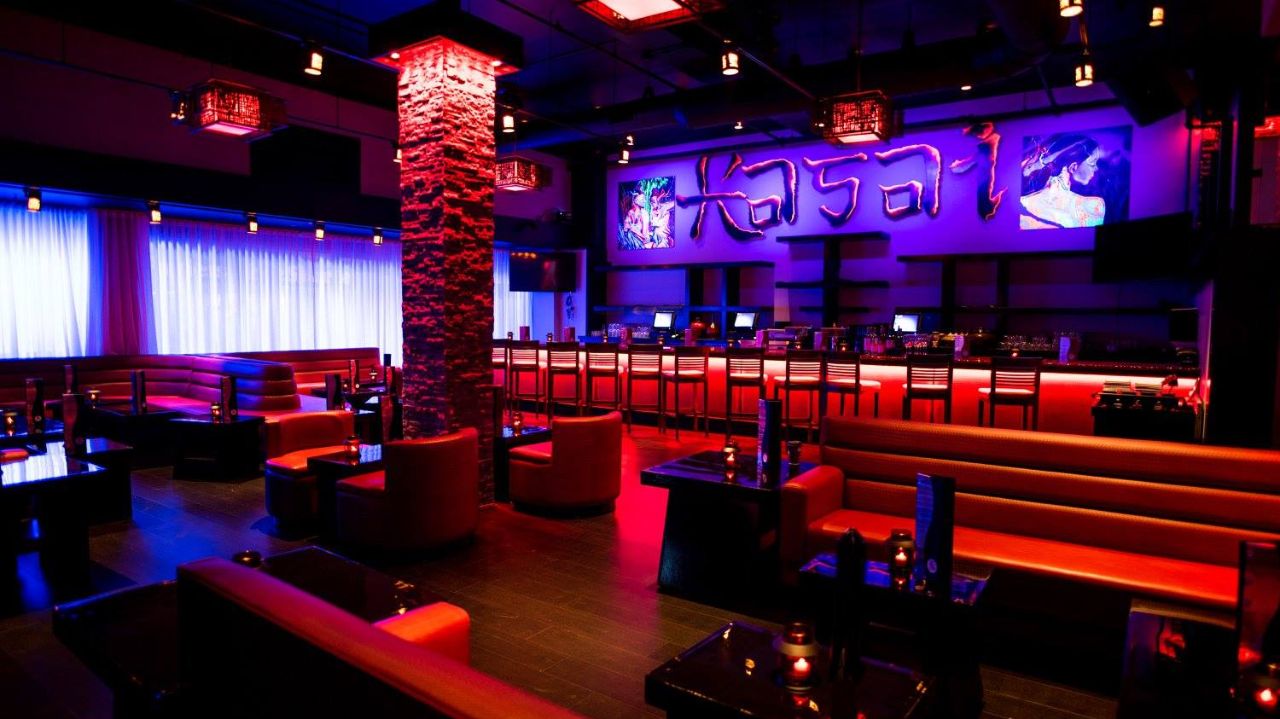 We are beyond thrilled to add KASAI restaurant as a new venue partner to our list restaurants hosting one of the many FREE Jazz events during the 14th Annual Hub City Jazz Festival.
Asian Fusion Restaurant, Sushi and Ultra Lounge in the heart of downtown New Brunswick. Kasai brings NYC to New Brunswick and the ambiance will blow you away.
Kasai will be featuring the electrifying Valerie Adams and The Dimensions Band on October 26th at 7pm - 11pm. You wanna make sure you got a seat for this one, so be sure to RSVP.